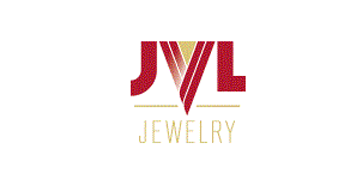 Online Product Promotional Video
JVL Jewelry Inc. was established in 2004 and is now recognized by the Wedding Industry as the leading online retailer for wedding bands.  We produced a series of videos that were used on their website to educate their customers on their brand, warranties, return policies and styles of jewelry available.
For this video, we designed and built the set you see from the ground up enabling JVL Jewelry's continued use for future videos. We consulted the JVL Jewelry on all equipment purchases including camera, lighting, sound and post-production hardware and software.